Onacara's luxury cushions can transform your living space. Expertly curated to reflect the latest trends in interiors, our preselected cushion sets make restyling effortless.
Why you'll love it?
Styled with Ease
Our preselected cushion sets are designed by experts, so you don't have to worry about the decoration process. Every set is carefully curated to match your style and make your space look fantastic.
Luxury Without the Price Tag
With our professionally designed look, you don't have to pay a premium price. We believe that everyone deserves to have a beautiful space, and we make it happen with our affordable products.
For A Season or A Lifetime
We use only the highest quality materials and craftsmanship to ensure that our products are durable and long-lasting. You can trust us to provide you with the best quality products that will stand the test of time.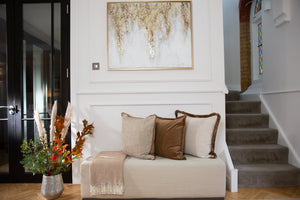 Summer into Style: Up to 40% off
Revitalise your living space with Onacara's Berkane Collection. Discover the ultimate luxury home accessories with a 40% Summer sale discount on our autumn collection.
Limited time offer.
Order Now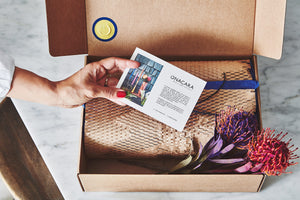 Our sustainability mission
We love our planet and want to protect it. Our goal is to only use recycled and sustainable packaging wherever we can and to make sustainable choices for the future of our planet.
Discover more
Absolutely delighted with my cushions from Onacara.

The quality of the fabric and finishing is perfect! From placing my order to receiving it the process was excellent. And a lovely personal note of thanks attached.


Anne Hugnes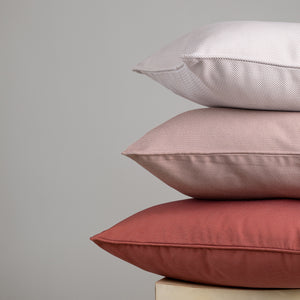 Restyle Your Outdoor Space: Tips and Inspiration Featuring Our New Collection
A warm breeze, the sound of laughter, and the glow of string lights above.
Hosting an outdoor gathering has never been more appealing.
Discover how to elevate your outdoor space with our Mediterranean Collection and on-trend styling tips.
New Blog Post!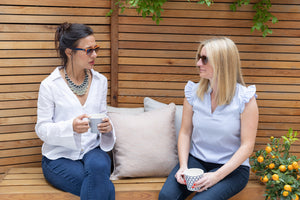 Meet the founders
At Onacara, we believe that your home is your sanctuary. We understand that creating a space that reflects your style and taste can be a daunting task.
That is why we've combined our ambition and love of home to create luxurious cushion sets that'll transform your home with ease.
Read our story
Handpoured candles
Soothe your soul with this collection of Flowers with Hand-poured candles.
This collection is designed to hit all your senses, bringing calming scents, sights and textures into your home.